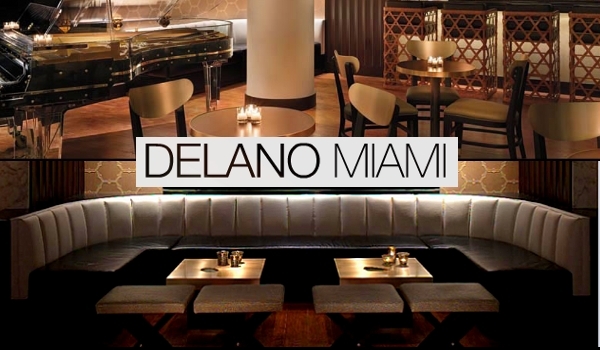 Florida Room - Delano Hotel Miami
Quality & Company completes another well designed project in the Delano Hotel Miami Beach. We worked with Kravitz Design out of New York. This was an exciting and great project to work on.
Other Top Stories
New Products
- News & Events

New Products -
New range of products now available from Quality and Company.
HD Expo Award
- News & Events

Thank you -
Quality And Company delighted to be recognized for an exceptional booth.