Key Players
Rinaldo Caruso
Founder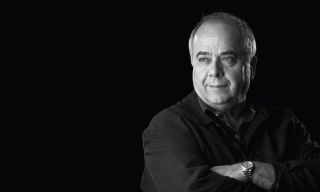 Having worked in his family's business for years, Rinaldo Caruso quickly learned the meaning, and value of quality. He has taken his experiences from Italy, and brought them here to Canada.
In Italy Rinaldo developed the skills necessary to become a true artisan. He has an eye for great designs, and a sixth sense for quality pieces. His commitment, hard work, and passion for the industry are the benchmarks for a successful entrepreneur.
Rinaldo is a hands-on craftsman, and his attention to detail is unsurpassed. He started his own upholstery company in 1979 and it has enjoyed great success. Quality Upholstery evolved into Quality and Company Inc. when Ron brought his two sons into the business; continuing the family tradition.
Quality and Company soon expanded from the Canadian market into North America, and is set to enter the global market. With a great team at Quality and Company, Ron is poised to enter the global market. Ron is the backbone of the company, and is ready to make his mark around the world.
Frank Caruso
President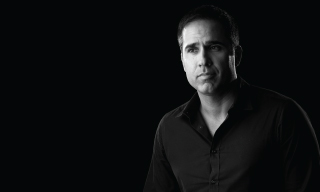 My earliest memories include studying my father while he crafted beautiful furniture, and ever since I have been infatuated with the industry. My passion for this industry defines our company.
The meaning of Quality is something that my father taught me through his excellent attention to detail. I love this industry, and I believe in providing stunning pieces in trend-setting designs. It was with this philosophy that our company surpassed all expectations.
Our skilled assemblers, expert upholsterers, and master craftsmen will ensure that you will receive everything you desire without compromise. From design to completion, Quality and Company will assist you or your designers in every way possible.
Quality and Company has realized remarkable growth both in Canada and the United States in the last decade. We are determined to be a multinational company with a difference. The globalization of Quality and Company is inevitable, and our vision is solid. We built our business on craftsmanship, quality, and uncompromising service, and we will to use the same philosophy to thrive in the global market.
Enzo Caruso
Sales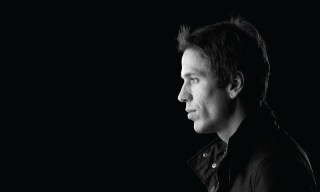 Enzo's innovative ideas and tactic sales contributions, in conjunction with his team of skilled professionals at Quality and Company, have proven over and over to keep their clients coming back for more.
His extensive knowledge of the products and his professional experience in assisting clients from design to completion ensures that the company achieves their number #1 goal, "Customer Satisfaction with no compromise on quality".
As a dedicated sales representative, his integrity and business ethics are eminent, and have been distinguished by the top designers across North America. Due to Quality and Company's consistent reputation of excellent craftsmanship, quality and service, our products can be seen in some of the finest restaurants and the trendiest entertainment venues. Enzo is definitely a key component to the success of the company and strives to continually enhance his knowledge and skills within the industry.